Welcome to the Penhold & District Library Website.
Fun for the whole Family!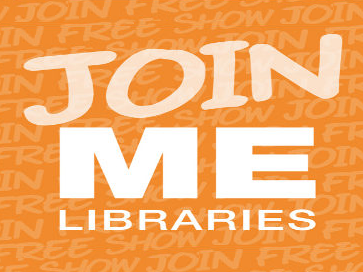 Sign up at
melibraries.ca
to activate a ME account at another Alberta library. This gives you the same borrowing experience as local patrons - you can use your Parkland card to request and borrow DVDs, CDs, books, magazines, and more!
Want to know more? Check out our
ME Account FAQ!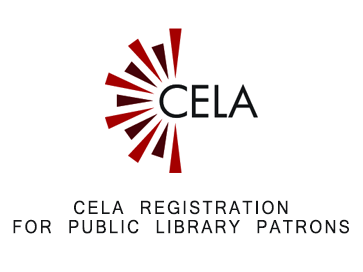 Through your public library's CELA service, you have access to a broad range of materials in accessible formats and convenient delivery options that meet your needs.